Our purpose is to help all people use our world's precious resources
more efficiently.
Our team is committed to not just talking the talk, but walking the walk. And if your company has sustainability initiatives in place and goals to meet, we'd like to help you achieve them, too.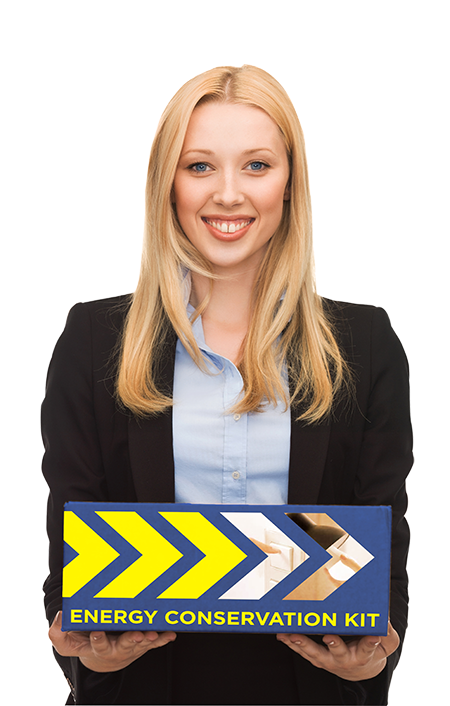 Easy-to-Implement (and Fun) Programs
AM Conservation Group offers low-cost sustainability solutions to help promote your conservation efforts and reduce your company's carbon footprint. Whether it's a reward package of LED lighting to thank your customers for enrolling in your e-bill program, or a kit of easy-to-install products for your employees' homes, our custom conservation kits can help. We've worked with major brands to help improve their image and contribute verifiable energy and water savings towards their corporate sustainability report metrics.
All AM Conservation Group corporate sustainability kits include:
Custom-designed kits tailored to your exact specifications and brand standards
Custom kit inserts featuring educational content, program information and your branding
Manufacturer-direct pricing on hundreds of energy efficiency and water conservation products, including a selection of promotional items that can be branded with your logo
Kit assembly
Kit mailing (either in bulk, or direct to each recipient)
We also collaborate with energy efficiency gamification partners to further enhance your kit with fun offerings grounded in behavioral science.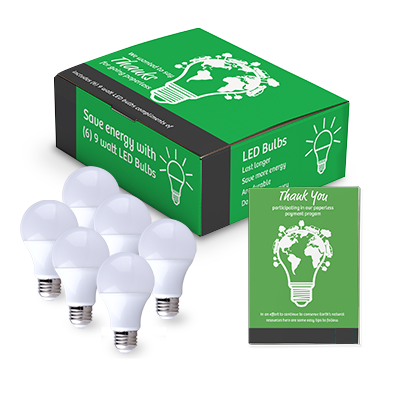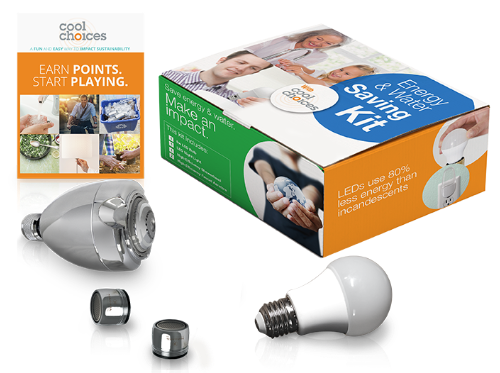 Easy Sustainability Solutions
Conservation kits are an easy way to make your employees' or customers' everyday habits more sustainable at home or at work.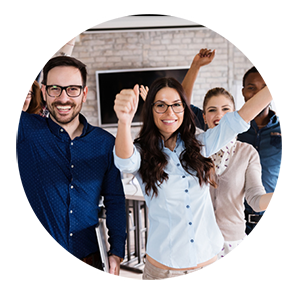 A Fortune 100 company in California provided free water conservation kits to their employees to help reduce their water use at home. This kit educated their employees about ways to save water, which is important in many drought-stricken areas across the country. AM Conservation Group worked with the company to determine what products would best serve their employees' needs and increase employee satisfaction. The program was successful, garnering positive feedback from staff while contributing to local water conservation efforts.
If corporate social responsibility is important to you, contact our team today to discuss your project.