Future-Driven Marketing Solutions with Right-Now Results
Reach more customers and squeeze more savings out of your offerings with strategic marketing.
When you're working in the energy and water conservation field, doing more with less is just part of the job. Regulatory shifts and moving-target savings goals are to be expected. Shrinking budgets and more ambitious savings mean you're increasingly expected to do more with less.
But there's only so much of you to go around.
You look for new and innovative ways to meet your goals and keep your customers and the regulators happy. Trouble is, while you're waiting for innovations to make it through slow, involved approval processes, you're not getting any closer to your savings targets. Of course, innovative new products and offerings are essential for keeping your customers happy, and they're necessary for the future health of your program. But what about the products and offerings you already have? Are your kit programs and online stores getting the results you planned for—and then some? If not, it could be that you're not marketing them effectively.
You could be leaving savings on the table.
But with as much as you're currently managing, adding more marketing tasks to the list isn't realistic. You're an expert in your field—not in the nuances of kit and e-commerce marketing …
The good news is you don't need to be.
Our team of experts has developed results-driven marketing programs for North American utilities, implementers and manufacturers in a variety of sectors—with impressive results. That's because our full-service team is focused exclusively on kit programs and e-commerce within the energy and conservation industry. And they're led by recognized industry thought leaders.
That means we're able to hit the ground running and get your marketing to work without the painful ramp-up period many outside firms require. Our deep industry knowledge allows us to put innovative marketing strategies (rooted in proven best practices) into play from day 1. And because we think like implementers focused on cost-effectively achieving your savings goals, our recommendations and budgets are grounded in your reality.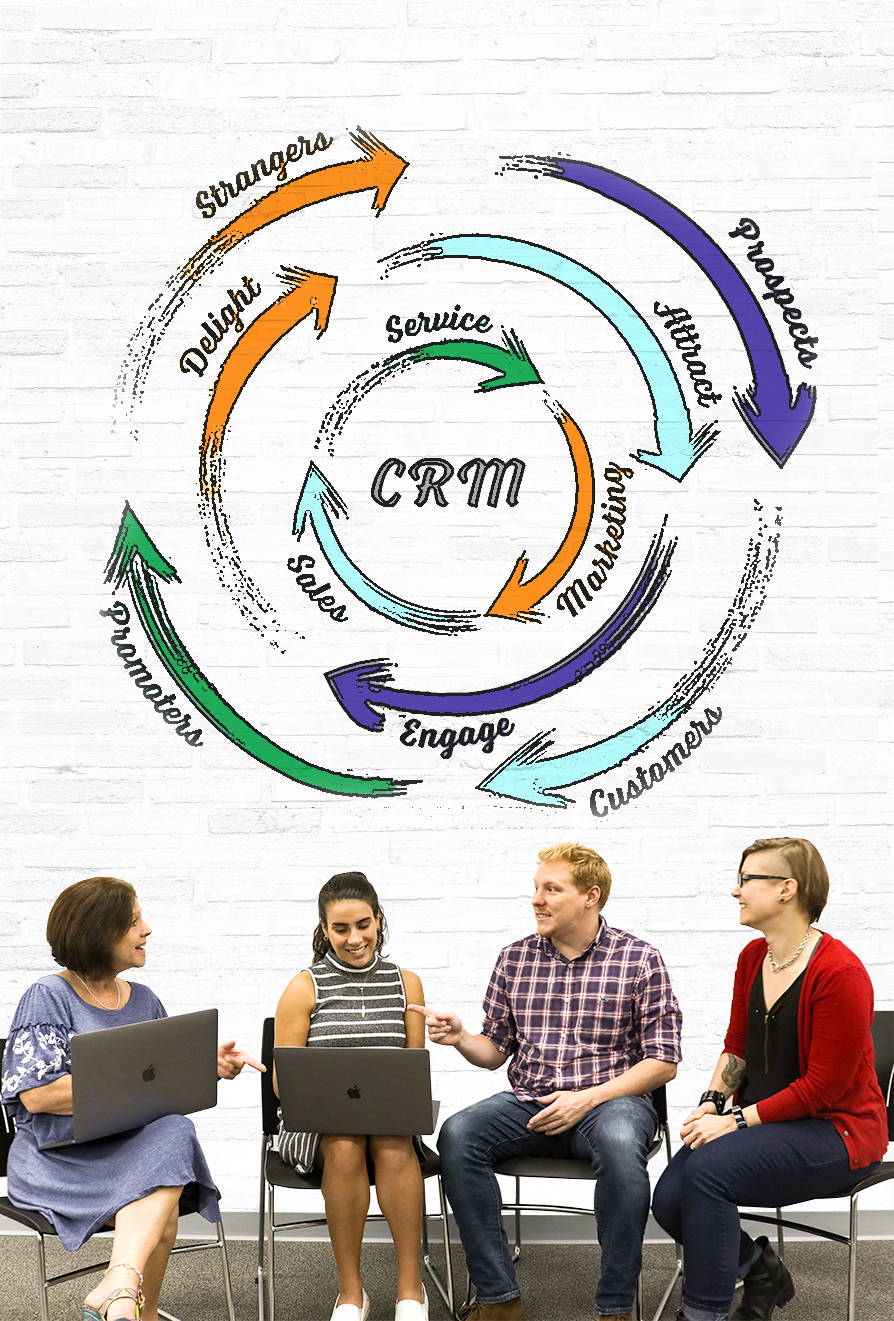 Our Marketing Capabilities
Learn how AM Conservation Group's marketing experts can help you do more with less.