Reach more customers & increase savings with online stores
If you want to engage customers in everyday conservation efforts, an online store is a great way to do it.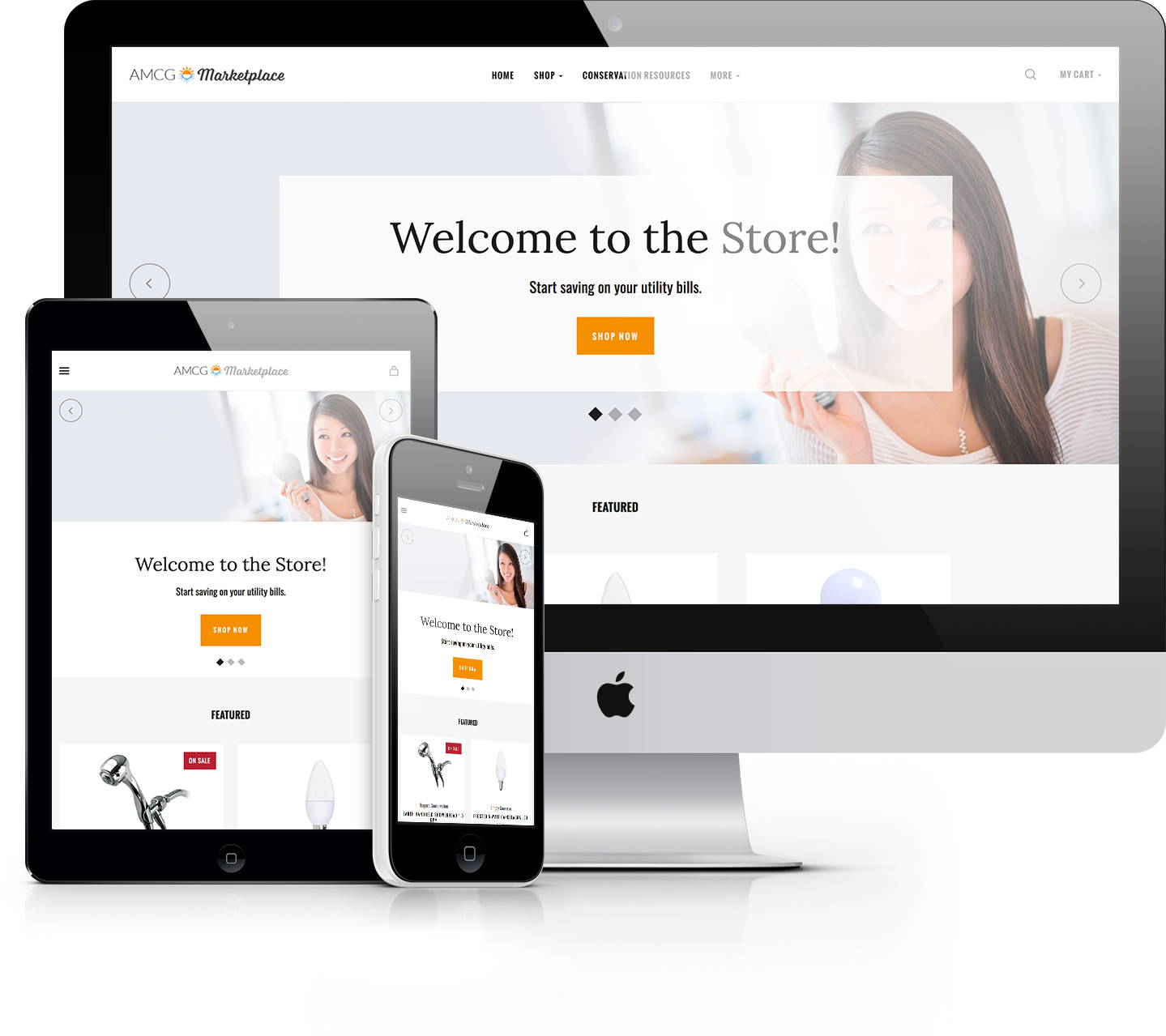 Online stores give your customers the ability to easily shop for energy- and water-saving products without having to go to a store. And with our marketplace extensions, you can build digital customer engagement into your portfolio, for deeper and broader program participation.
But setting up and managing online stores and marketplaces takes a lot of time and effort—from working with web developers and e-commerce experts to developing custom segmentation and validation tools, to integrating systems and programs, to employing a marketing team who can make sure your customers want to buy from you.
Then there's the labor-intensive inventory, packing, shipping, and tracking side of the endeavor.
It's no wonder so many utilities, municipalities, and co-ops either don't have online stores or have online stores that aren't performing as well as they should.
If that describes you, AM Conservation Group can help.
We give you all the benefits of an online store with none of the heavy lifting. And since our solutions can easily scale into a marketplace with robust customer engagement capabilities, you won't outgrow our solution.
That's what we did for a major utility...

...when we overhauled their online store and increased their average daily orders by 1350% within one month following our growth-driven design methodology.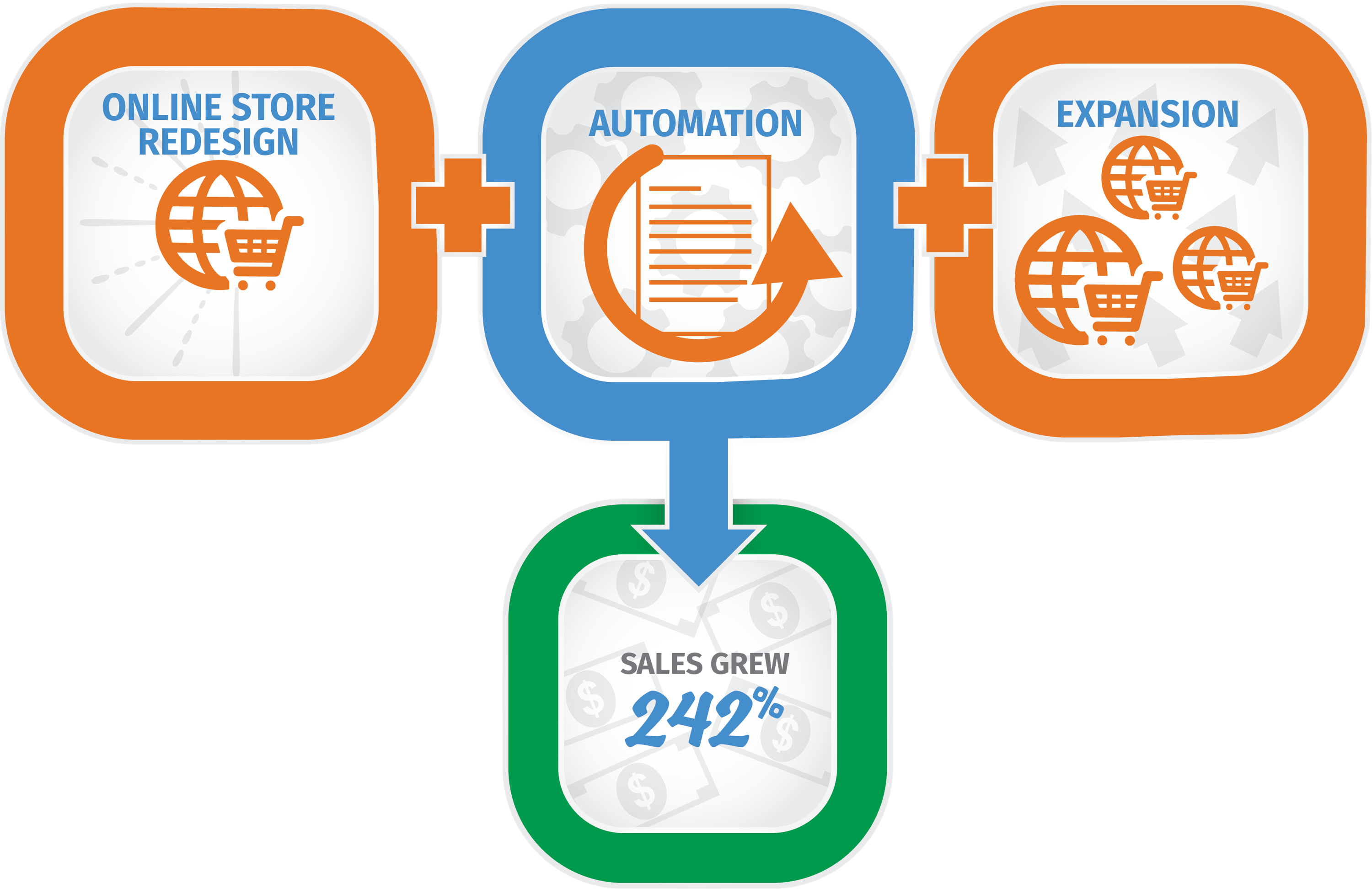 And for a large generation and transmission co-op, which was struggling with the manual effort required to manage and process orders for their online store. After we redesigned their store, and expanded it to include more sectors and their 18 member co-ops, sales grew 242% in the course of a year. All told, we launched 37 redesigned online stores to better serve their members.
How are we able to create such successful online stores and marketplaces for our clients?
It's because we have a dedicated team of experts in every area of development, marketing, management and fulfillment. They work together to create stores designed to reach your customers, engage them, get them to buy and make sure their order arrives when it should.
That means more savings and sales revenue for you—and better savings and convenience for your customers, who can now shop hassle-free (and with free shipping) from their couch, based on recommendations personalized to them.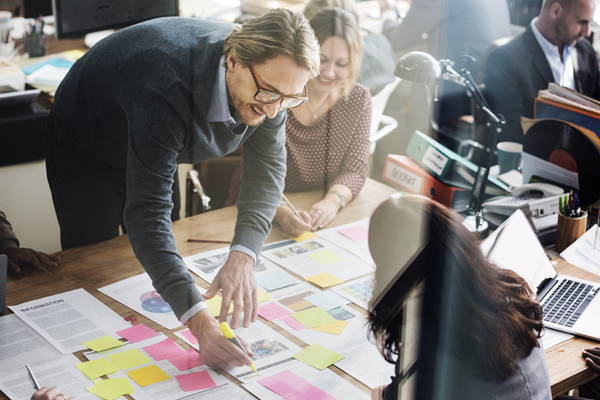 We've thought of everything
When you work with AM Conservation Group to create or fulfill your online store, or build a turnkey marketplace, you can be sure we've thought through all the details. Here are some of the ways our stores stand out.
The advanced, enterprise-level e-commerce technology platform we use lets us get your site up and running quickly and at a lower cost, all while improving user experience. And our in-house team developed the award-winning customer engagement platform that hosts our marketplace extensions to seamlessly integrate with the base online store.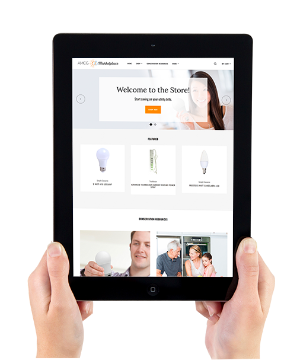 Our solutions are scalable across individual utilities with or without centralized ownership and member co-ops for generation and transmission cooperatives, providing a consistent user experience. They can be anything from basic online stores to robust marketplaces, scaled out to multiple utilities or co-ops, or just one. Whatever works for you. This flexible approach lets you start small and grow over time.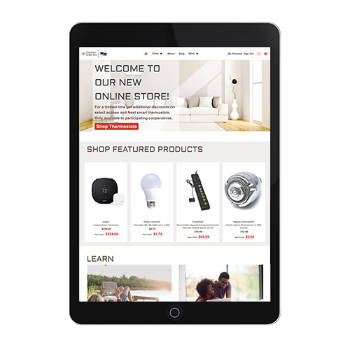 How can you be sure your store is serving your customers—and only your customers? With our custom segmentation and validation processes. The customer experience is seamless because we've designed it to be friction-free.
---
Your customers will be able to have the same easy shopping experience whether they're on a computer or a mobile device. The clean user interface improves the user experience and increases successful checkouts.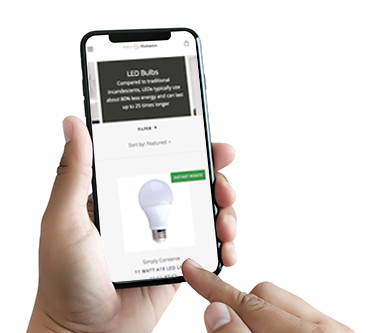 We know how important accurate and timely reporting is for you. Your dashboard puts all the information you need about orders at your fingertips. In addition, our team provides analytics reports with deemed savings, support, and suggestions for improvement based on your customers' behavior in line with our growth-driven design process.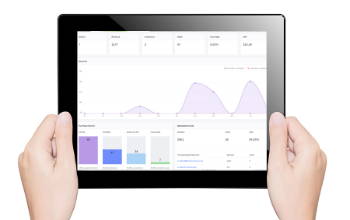 Even the best store will fall flat if you don't drive people to it. Our e-commerce marketing experts can help you increase traffic, revive abandoned carts, and drive additional sales with pricing and promotion strategies.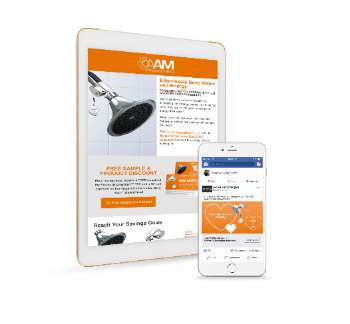 ---
Protection of customer data and the security of all data are our #1 priority. We employ the most advanced technologies to ensure safe file transfers and storage, secure credit processing and more.
State-of-the-Art Logistics
We have honed and refined our logistics capabilities to make sure the ordering, packing and shipping process runs without a hitch. Inventory concerns and shipping issues are a thing of the past. We are the only online store vendor in the market to offer in-house pick-and-pack warehouse capabilities, with a sophisticated enterprise resource planning (ERP) tool and warehouse management system (WMS) tied directly into our online store platform.
Take advantage of our buying power—combined with our strong distributor relationships—to get the best prices on products that are proven to perform well in online stores.
When one client came to us for help developing their turnkey online marketplace, we were up for the challenge. We created an easy and intuitive way for their customers to order and receive instant rebates on energy- and water-saving products like LED lighting, high-efficiency showerheads and advanced powerstrips directly from the online store, with recommendations and buying links at big box retailers for appliances.
Through our growth-driven design process, we analyzed and streamlined the online store to decrease checkout bounces by 73%. And with our data-driven marketing campaigns, we've seen a 40-60% increase in conversions.
See what our online stores look like in action.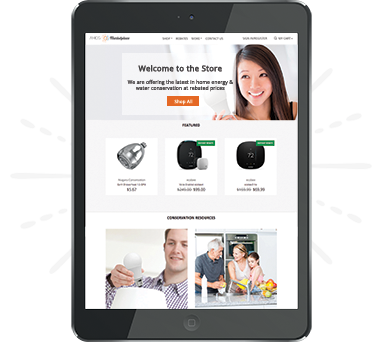 See what AM Conservation Group can do for your online store.
30 minutes, whenever works for you. No pressure, just info.